Acupuncture in San Diego, CA
Welcome to ACUphoria Holistic wellness, where you will feel "euphoric" after a Traditional Chinese Medicine treatment by the healing hands of Rebecca, a licensed Acupuncturist and Herbalist. I specialize in treating any type of pain, especially back, neck and shoulder pain, as well as headaches. mental disorders like depression and anxiety and internal problems, such as gastrointestinal, diabetes and women's health, using such TCM modalities as acupuncture, cupping, herbs and moxibustion.
I also can help you improve your face and neck cosmetically with facial Acupuncture and "Micro needling," which is a cosmetic procedure that helps encourage collagen production. My clinic is in the North Park neighborhood of San Diego, with easy access to the 805 freeway and the surrounding neighborhoods of Hillcrest, University Heights, South Park and Banker's Hill.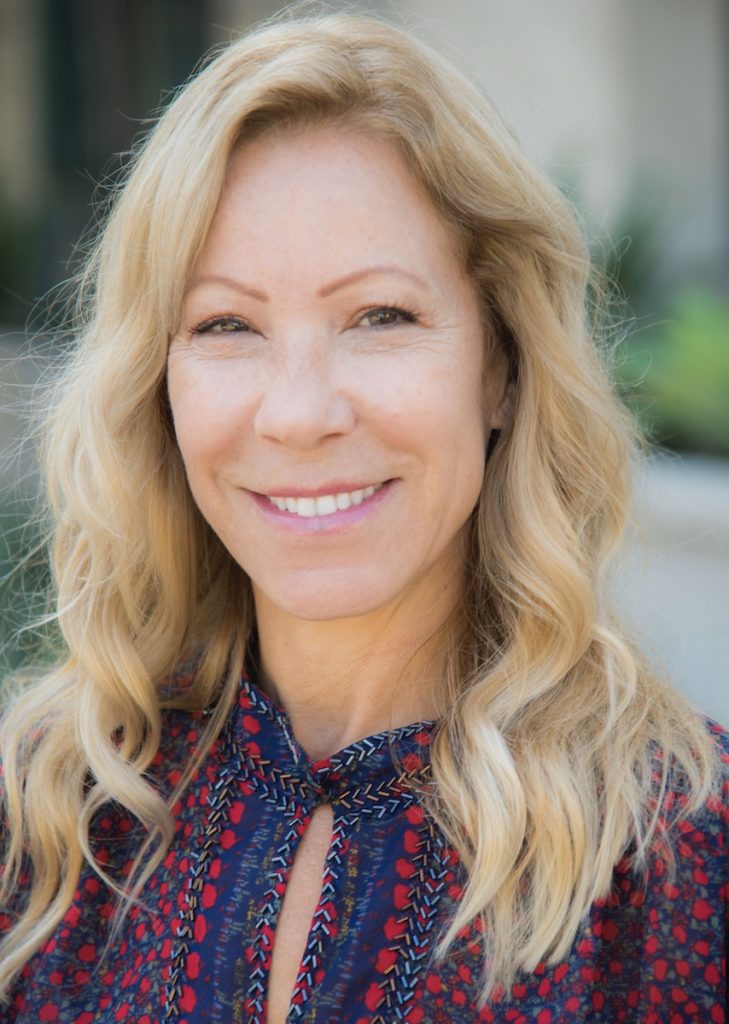 Come experience natural care for:
ACUphoria Holistic Wellness
2866 El Cajon Boulevard #A
San Diego, CA 92104
760-216-2346